---
Your
Infrastructure




Construction Partner 

in Indonesia
---
We offer
six main types

of construction services
Natural Construction Materials
Mechanical and Electrical (ME)
Signaling and Telecommunications
---
Natural
Construction

Materials

We supply and lay down natural construction materials for toll roads, ports, housing, civil works, reclamation works. Our Scope of work include soil compaction and natural material supply. Natural materials we supply include the following:
---
Transport 
Infrastructure
We offers a holistic approach to the transportation infrastructure planning, design and management. We use the latest technologies and innovation to meet the needs for mobility and sustainability. Our experience in roads and railways projects is unparalleled.
Railways Electrification System (Overhead Catenary System)
Transmission Tower 150kV, 500kV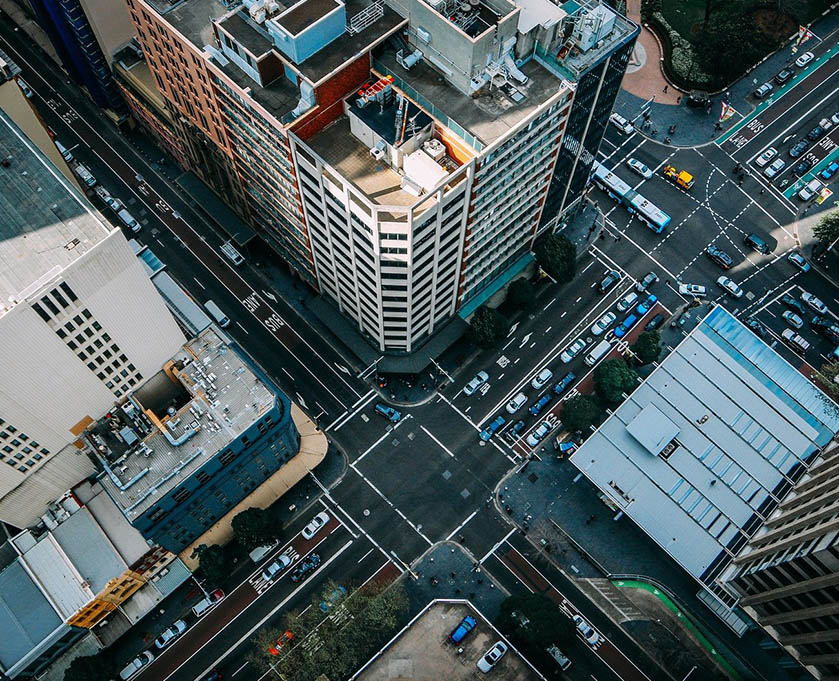 ---
Industry & 
Building
We provides general contracting for a wide variety of building, both in the public and private sector. Our standards of quality, safety, innovation and skilled craftsmenship provide particular assurance for every industry partners. Our sustainable construction practices make a strong foundation as renowned construction company.
Multi-Occupancy Building Construction
---
Mechanical and Electrical 
(ME)
We provide a range of mechanical and electrical services to maintain the functionality and enhance the performance for electric power distribution. We have extensive experience in maintaining critical assets to guarantee their efficiency and availability. We guarantee the highest level of M&E skillset for any commercial and industrial organisation. 
---
Signaling and 
Telecommunications
We offer specialized engineering, project management, and construction management for telecommunication infrastructure. We delivers a full range of engineering and design support for certain telecommunication projects including public and private wireline and wireless networks. Our expert project teams understand the growing impacts of technology on the critical infrastructure industry. We develop customized solutions that maximize benefits and control costs.
The Configuration Management Express (CME)
Telecommunication Equipment Installation (Ti)
Telecommunication Equipment Installation (Ti)
Telecommunication Equipment Installation (Ti)
Telecommunication Equipment Installation (Ti)
Telecommunication Equipment Installation (Ti)
---
Power and 
Energy
We help clients unlock opportunities to meet the rising demand for power, maintain secure and reliable energy supplies, reduce greenhouse gas emissions, and deliver future energy schemes to help create a sustainable businesses. We offers engineering solutions for the generation, storage, distribution, and transmission of power from renewable energy sources.